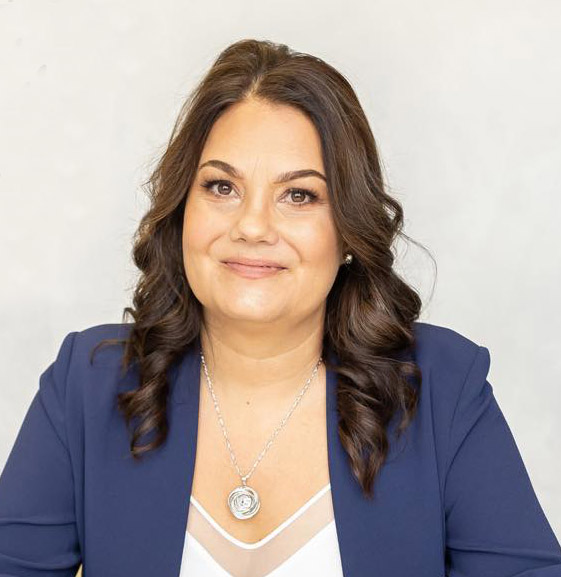 Sara Stumpo RDH
Dental Hygienist/Owner
I enjoy the challenges and rewards of being a dental hygienist. I am registered through the College of Dental Hygienists of Ontario and I am an active member of the Ontario Dental Hygienists Association. I love volunteering, giving back to my community and updating my professional skills. I am honored and grateful to have 2 beautiful children and a wonderful, supporting husband.
I am committed to building a comprehensive health care service that focuses on the total oral health needs of each and every one of my clients.
I look forward to meeting you and joining your journey to the next level of optimum oral health!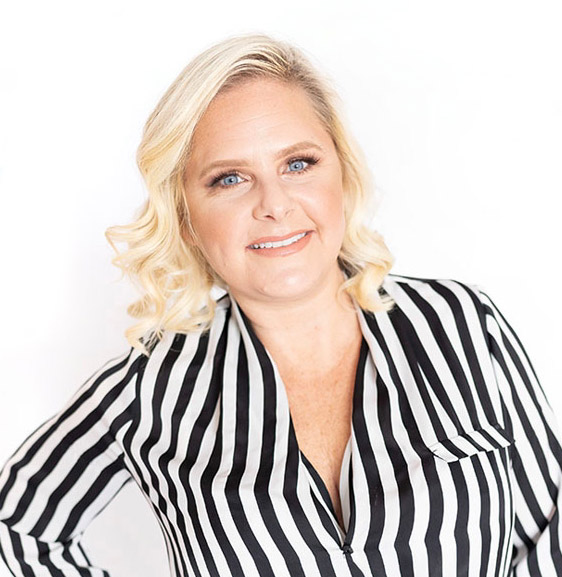 Lisa has been a practicing dental hygienist for 24 years and is an active member of the College of Dental Hygienists of Ontario and the Canadian Dental Hygienists Association.⠀⠀⠀⠀⠀⠀⠀⠀⠀
Lisa loves getting to meet new people every day and feels she can make a difference in helping her community improve their oral health and their overall health! For fun, Lisa loves all-seasoning at the cottage with her family where they thrive in all things boating, fishing, skiing and all water sports! ⠀⠀⠀⠀⠀⠀⠀⠀⠀
⠀⠀⠀⠀⠀⠀⠀⠀⠀
Call to make an appointment with Lisa and meet this incredible energy for yourself!
480 Stone Church Rd. East,
Hamilton, ON  L8W 0B1
Begin your journey on the road
to excellent oral health.
Book your appointment today!
905-575-1234
Monday - Closed
Tuesday - 9:00am-5:00pm
Wednesday - 9:00am-5:00pm
Thursday - 9:00am-5:00pm
Friday - 9:00am-5:00pm
Alternate hours are available by request.